When one of our clients was about to start offering the KAMRA Inlay, the practice's patient coordinator used MDprospects to implement an idea she had.
She knew she had a number of people who had expressed interest in LASIK in recent years but who hadn't been good candidates for the procedure. She was able to easily search her MDprospects database for leads she'd designated as Not a Candidate and then move them into the new category she created that marked them as potential KAMRA patients.
Doing this helped her staff and her know who they might successfully re-engage. These were people hoping to drastically reduce their dependence on corrective lenses, so presenting them with the opportunity to correct their near vision with this new procedure was a smart way to get their old leads reacquainted with the practice. By making the leads occupy the attention of her staff, she was also making her staff capture the attention of the would-be LASIK patients, essentially resetting the lead engagement process.
It didn't take much effort on her part – little more than acting on her excellent foresight, and if no one had been interested in KAMRA, the only loss would have been the time it took to make some calls and send some emails.
As it was, they saw a conversion rate of about 50% from lead to surgery. That's remarkable considering that these leads would otherwise have been thought of as lost causes and never touched again. And the patient coordinator was able to enact this just by organizing the practice's leads within MDprospects in a different way and giving herself a new view.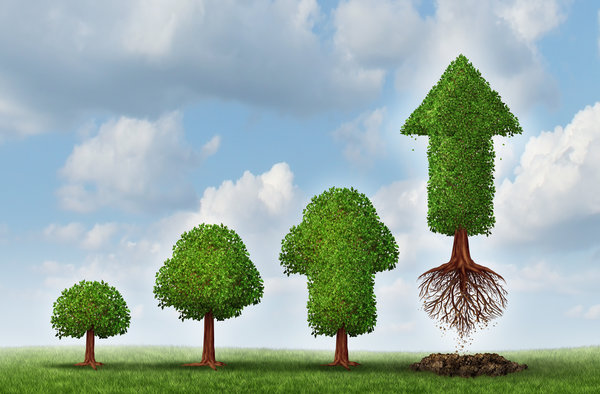 Remarketing? Retargeting? Honestly, those business terms confuse me, even the more I research them. Re-engagement is what it was. Being able to offer a new kind of eye surgery gave the practice a reason to reach out to present a new solution to a problem, and the staff's great use of their lead engagement software let them easily know just who to tell about the new procedure.
If you'd like to know more about organizing your leads for more effective lead nurturing, don't hesitate to get in touch.